Dear traveller,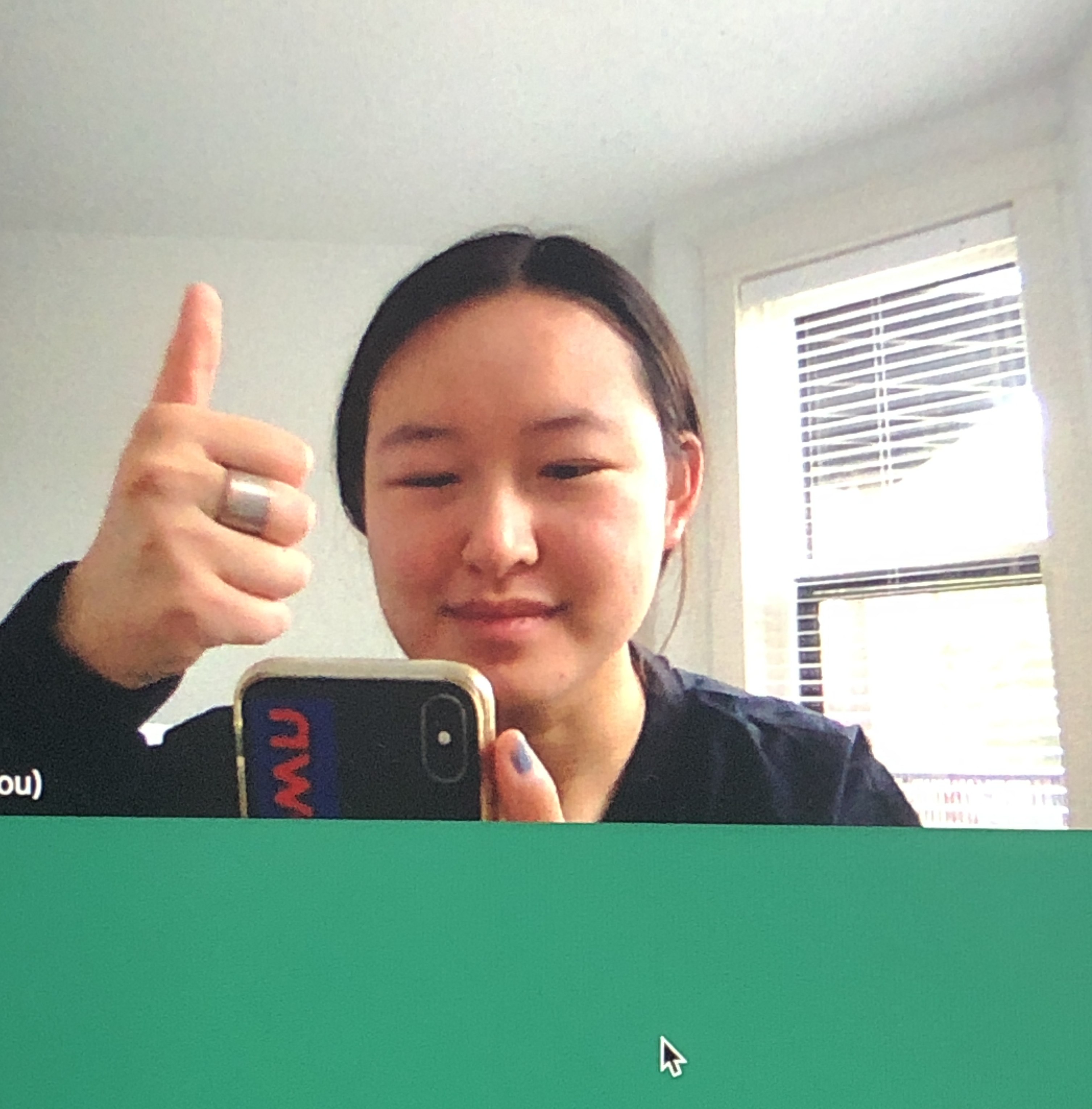 You've found yourself in a comfy sofa in my website. Welcome!
I'm (a person; any pronouns) imagining what poetic, speculative tech can feel like—how might we design ambient interfaces that drive social commentary and critique? I am interested in silly and serious stuff, interactive experiences and accessible games that empower people to be more vulnerable with one another.
So many people inspire me—looking to host workshops with friends, build hybrid realities together (across print/digital media) that encourage us to ask more questions.


now: exploring soft tech and connection, whether it be interpersonal or between humans and AI. Researching deep fried memes, compression and fidelity, as well as Tik Tok culture, among other things. Religiously following 5-4, curating playlists and hosting exhibitions @lofigadgets.
Seeking research and internship opportunities—here's my resume!